When untreated decay reaches the soft inner portion of a tooth, it can cause serious discomfort, pain, and other symptoms.
Root canal therapy is a quick and relatively painless procedure that can repair and save a badly damaged or infected tooth.
Our dentist, Dr. Henry Phan, uses gentle techniques while performing this common, effective treatment at Fine Dentistry in Chandler, AZ...
​What Does a Root Canal Treat?
Inside each tooth lies a substance called pulp which is made up of nerves and other soft tissue. When the pulp becomes infected or damaged, root canal treatment with an endodontist or properly trained dentist is necessary. Common issues that affect the pulp include cracked teeth, a large cavity, repeated dental treatment, or trauma. Our dentist, Dr. Phan, can use an x-ray to determine if you need a root canal or if you require an extraction.
Warning Signs
Indicating an Infection
The most common indicator you may need a root canal is dental pain. You may also experience prolonged sensitivity to hot or cold foods and beverages. Sometimes, the gums around the affected area will become inflamed as well. If you experience pain or sensitivity, contact our office online or call (480) 726-6545 right away. Early treatment of infection by an endodontist or reputable dentist can prevent more complex issues, such as tooth loss. It is important to note that some patients experience no symptoms, which is why it is so important to visit our Chandler, AZ, dentist regularly for twice-yearly check-ups.
Numbing the Area
During a root canal, our dentist will remove the damaged pulp. This procedure is generally performed under local anesthesia, making a root canal virtually pain-free. In fact, many patients have compared a root canal to receiving a simple filling.
Accessing the Root Canals
To start, an opening is made on the biting surface to allow Dr. Phan to completely remove the soft tissue. Then he will disinfect the inside and fill it with gutta percha, a rubber-like material, for support.
Placing a Same-Day Crown
Depending on the amount of damage caused by the infection, our dentist will determine if you need a filling or a crown. If a crown is required, we can often place a same-day crown, eliminating the need to wait for a lab-made restoration.
If you experience pain or sensitivity, contact our Chandler, AZ, dentist office right away. Early treatment of a dental infection can prevent more complex issues, such as tooth loss.
"Kind and Professional"
I could not ask for a better dentist. PERIOD! Undoubtedly, the most kind and extremely skilled dental "artist" he made my teeth the best they could possibly be. He and his staff are patient and very responsive to my individual special needs. Dr Henry Phan treats his patients like family and is genuinely concerned with their well-being. Using my dental insurance here was a breeze. All of those details were seamlessly handle by his friendly and competent front office staff. Don't hesitate make an appointment and relax you are in good hands with Dr Phan.
View On Google
This Dentist office was Amazing! The staff were extremely nice and helpful. They made me feel comfortable and welcomed. The dentist is very nice and careful. They are all kind and professional. Inside its very clean and well decorated. I usually hate the dentists office but at Fine Dentistry I felt like my teeth were in a safe place.
View On Google
Act Quickly
to Prevent Tooth Loss
Before the advent of root canal treatment, the best option for addressing an infected or damaged tooth was extraction. While an infection can still lead to tooth loss, a root canal is generally successful at saving the affected tooth and restoring its functionality. By saving a natural tooth, a root canal can help you avoid additional costly restorative dentistry procedures such as an implant-supported crown. In addition, with proper care, your treated tooth can last a lifetime.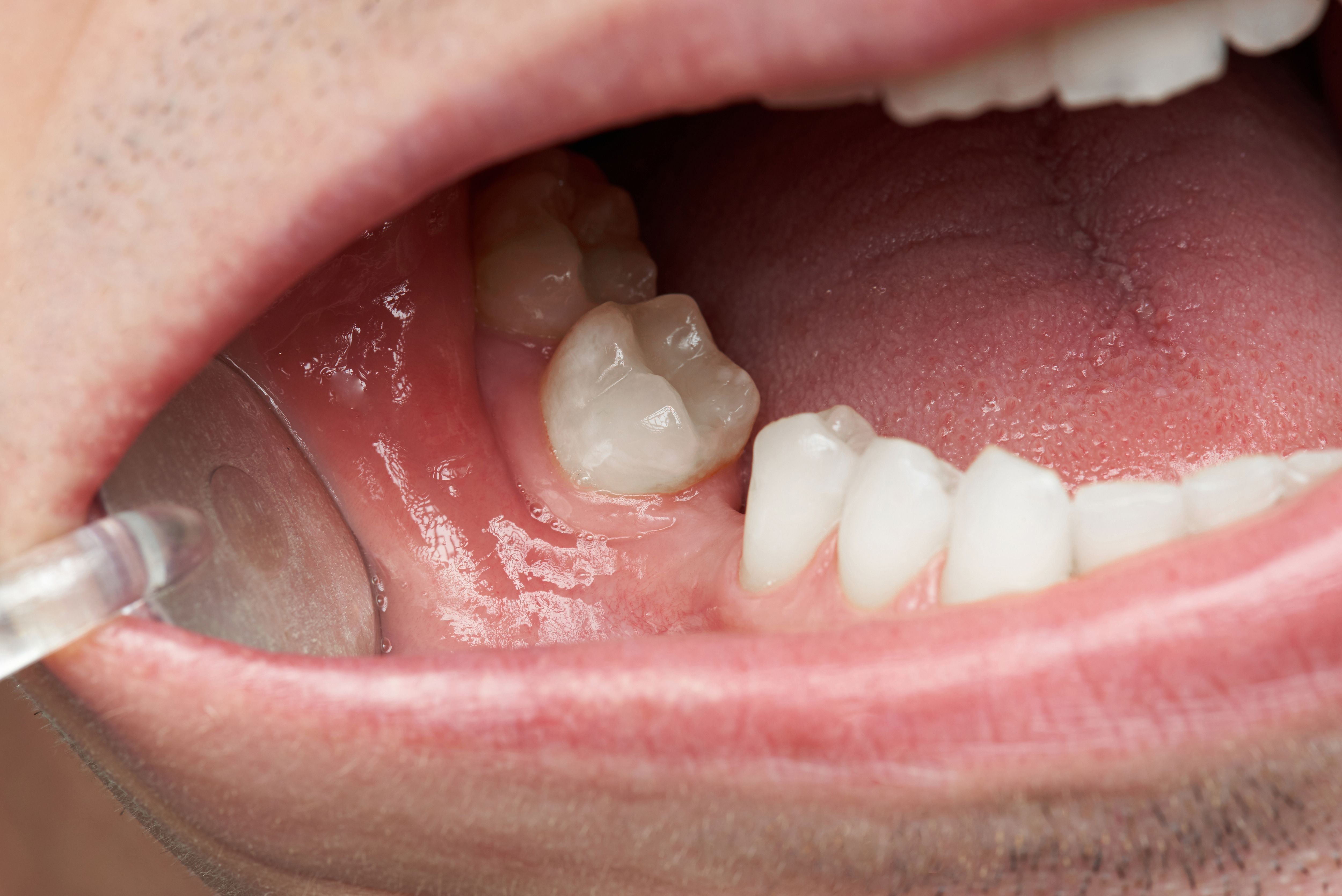 Achieve Relief Today
Financing Is Available
When decay or infection is left untreated and spreads to the roots of a tooth, a root canal may be the best solution. If you are experiencing prolonged pain or sensitivity, Dr. Phan's gentle and advanced approach to this procedure can provide the relief you need. Patients travel from throughout AZ to seek his dental care.
The cost of a root canal is
covered by many insurance policies
. However, if you are worried about out-of-pocket expenses,
Fine Dentistry
accepts third-party financing through CareCredit®.